For Women of Culture Leaders
You are EXPERIENCING SUCCESS while also KNOWING THERE IS MORE for you.
You feel like the BEST KEPT SECRET.
You are aware of these UNCOMFORTABLE TRUTHS for women of culture leaders.
You drive strong outcomes but you're sometimes hesitant to act on your own intuition.
You advance others' careers but you're sometimes unclear about how to ask for support for yourself.
You understand how financial compensation is related to self-worth but you still find yourself accepting less pay for more work.
You advocate for community but find yourself feeling alone as a leader.
You trust others generously but trust yourself far less
Kanchan has BEEN THERE. YOU ARE NOT ALONE.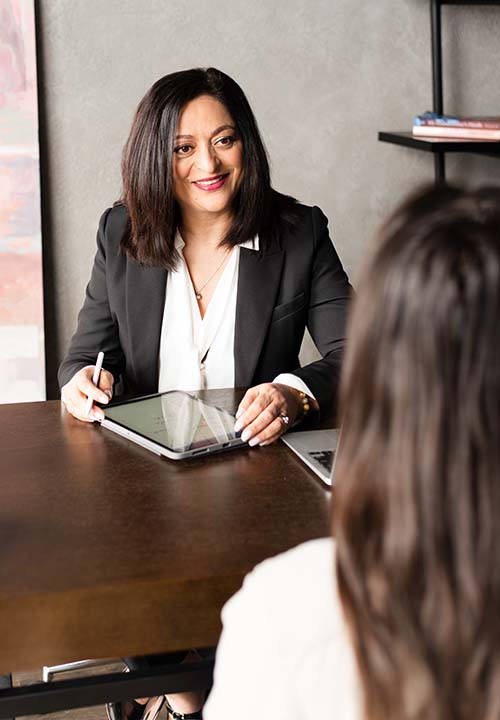 Kanchan's extensive experience makes her a sought-after speaker to women of culture. Her keynotes focus on the power of diversity in leadership, bringing her signature honesty, frankness, and warmth.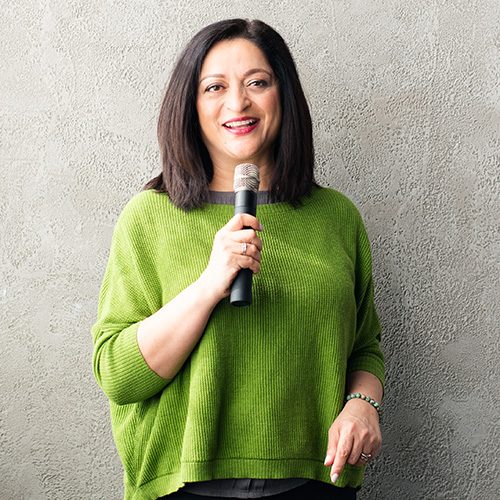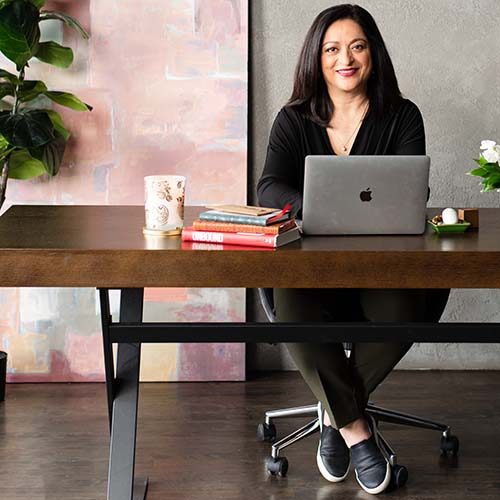 Kanchan has a personal commitment to women of culture. Her focus with leadership coaching is to help develop leadership skills unique to a woman of culture. Such as, expressing your leadership story as a value to the organization with confidence.
Executive coaching creates a trusting, safe and structured environment supporting women of culture leaders to understand their current competencies and uncover what actions are needed to reach personal goals.

"Kanchan asks thought provoking questions, give me stretch assignments without taking me out of my comfort zone. She can read people, adjust her style/approach while being completely relatable."
Phoebe Fu
Commissioner, Community Infrastructure at Town of Oakville
The Belonging Bravely Leadership Circle
This program is for leaders excited to play full out, ready for transformation and willing to give and receive in a group setting.
A community of high-achieving leaders sharing dreams and pursuing them courageously. Structured monthly topics, discussion and group coaching.
This program is through application only.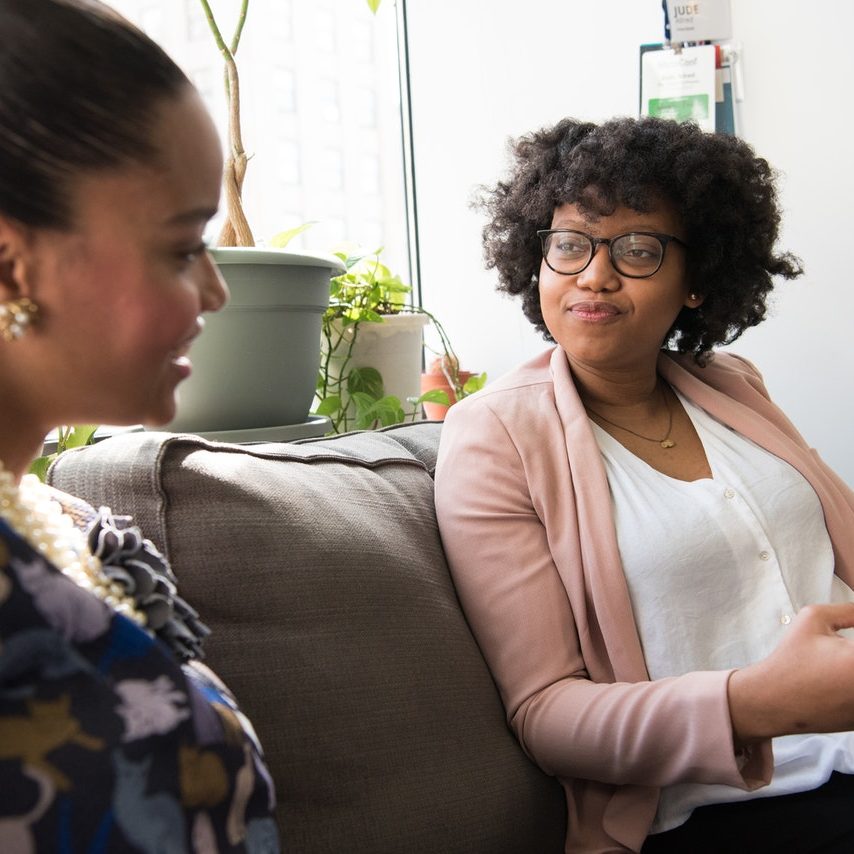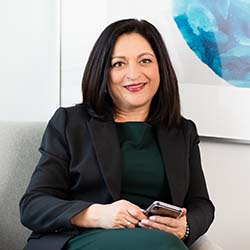 "I am used to entering white spaces and most of the time being the only or one of the few Black people in the room.
Kanchan's gentle guidance ensures that there is direction in each session on topics that are relevant to all Women of Colour who are building coaching businesses. I highly recommend you join the next Circle."
Afia K. Atta-Agyemang
Transition Coach – Hamburg, Germany